Product Development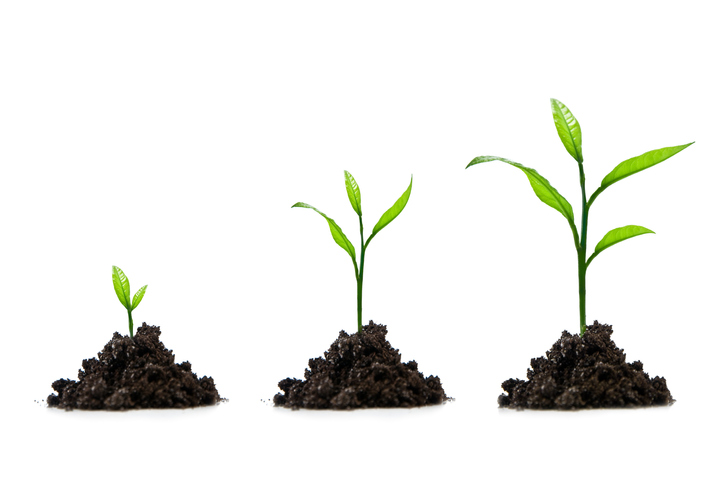 We love great ideas and we want to help you materialize it. We have a team of professionals who understand what it is to develop a product from ground up. With our expertise, we have built a set of tools and reusable assets to help you quickly build and market your product. With IncRev, you can focus on your business and marketing strategy, and leave the rest to us.
Technology Consulting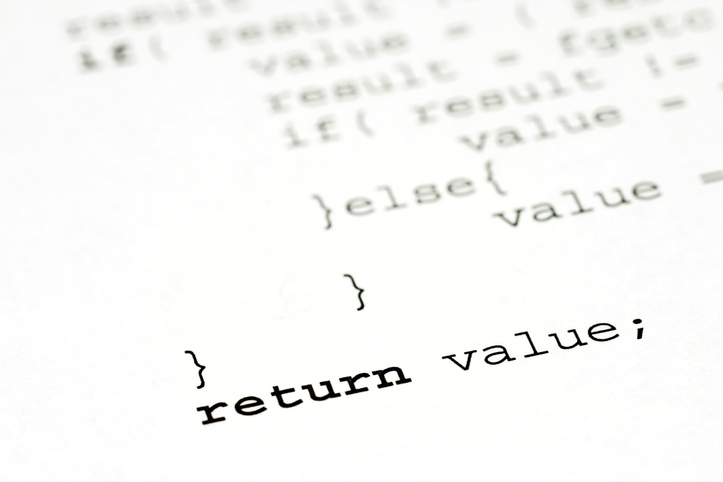 When you select IncRev, you're hiring a strategic technology consulting partner committed to helping you meet your unique business and technology objectives on time, on budget and with an optimal experience. We apply our expertise and portfolio of proven solutions to help you increase revenue, reduce costs.You'll receive the best of our thinking and experience.
Custom Solutions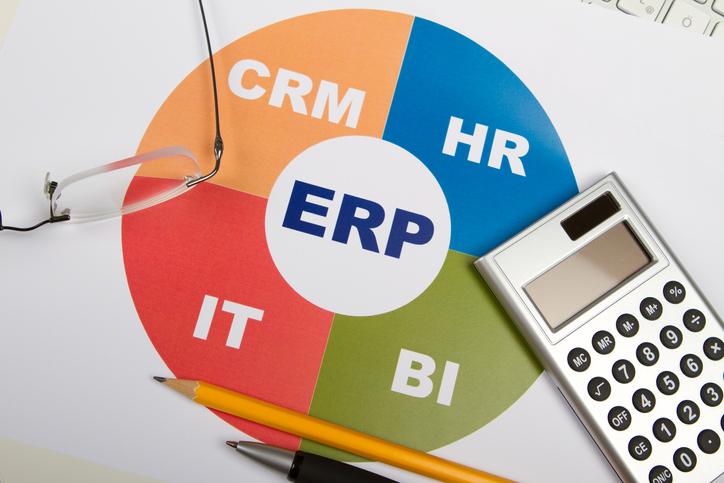 The IncRev team consists of people who have spent majority of their careers in developing enterprise and consumer applications and have built a broad range of domain and technical expertise. Business domain expertise of IncRev team includes Social Commerce, Hi-Tech, Oil & Gas, Automotive, Healthcare and Retail industry verticals.
---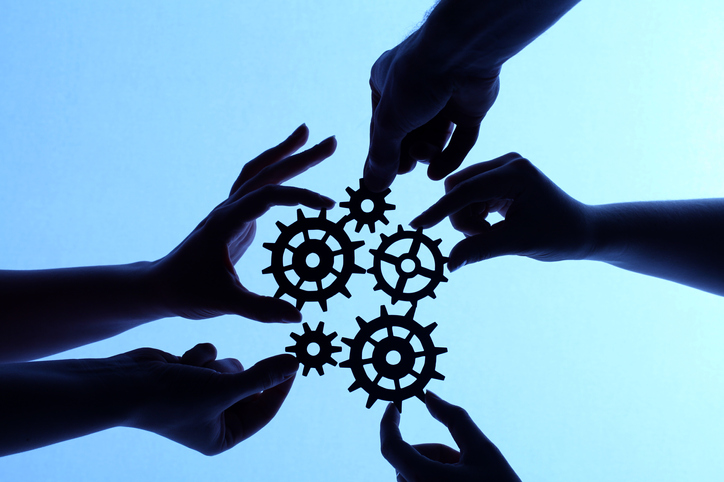 Who are we
IncRev is a boutique technology consulting firm, operating out of Silicon Valley, California that specializes in product development, architectural guidance and decision support largely for small and medium sized organizations. In addition, IncRev helps companies build custom solutions in leveraging enterprise software and emerging technologies such as Big Data, Mobile Apps and Cloud Computing. Technology is not just a job for us, it is our passion!