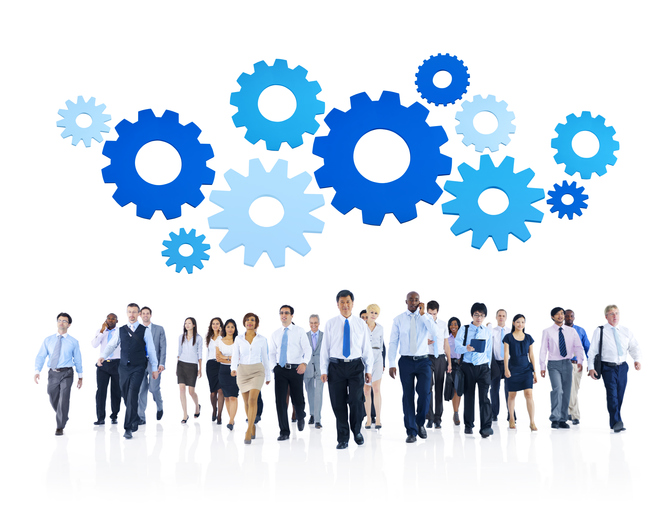 Product Development
Our passion is translating ideas into products using our wide range of expertise. We have a team of professionals who understand what it is to develop a product from ground up and have the ability to understand existing products in various domains and improve on existing products. Whether it is building a product from ground up or improving on an existing solution, we can engage with you to take it to fruition. We have built a set of reusable technology assets and a wide range of domain expertise which speed up the development of any software.
Technology Consulting
Our solutions are based on well-engineered, tested and reusable technology assets that are proven to help streamline operations, create new products and services and serve your customers better.  Our investment in multi-source delivery ensures that you get the right set of resources at the right time, right location and for right cost.  We use a combination of offshore and onshore resources with repeatable architecture patterns, methodologies and tools, proven to save time and money throughout the development and delivery cycle.