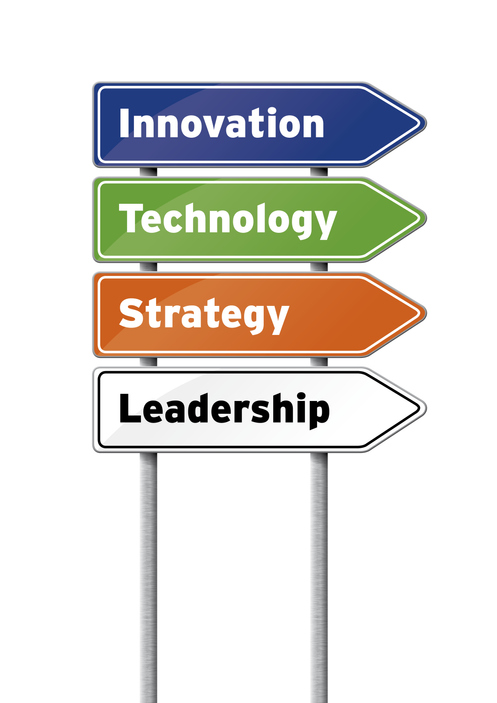 With IncRev you are hiring a strategic technology consulting partner, committed to helping you meet your unique business and technology objectives on time, on budget and with an optimal experience. We are dedicated to provide you innovative solutions using the latest and cutting-edge technologies. We leverage the expertise of our technology experts, portfolio of proven solutions, flexible delivery framework and focus on enterprise platforms to help you overachieve on your revenue objectives, reduce costs and maintain innovations-driven competitive advantage.
Our solutions are based on well-engineered, tested and reusable technology assets that are proven to help streamline operations, create new products and services and serve your customers better. Our investment in multi-source delivery ensures that you get the right set of resources at the right time, right location and for right cost. We use a combination of offshore and onshore resources with repeatable architecture patterns, methodologies and tools, proven to save time and money throughout the development and delivery cycle. Our solutions combined with our strategic approach to delivery, are designed to bring the highest quality results with predictability and speed.
You'll receive the best of our thinking and experience to act as your own!
Product Development
Our Customers have engaged with us at various stages of their product cycle. We begin by working with you to draw requirements map and design wireframes. Software Development teams have traditionally ignored usability in building User Interfaces and customers have to incur additional costs to design these User Experiences. A new product company needs to reduce costs while being able to see their product in the market.  Our UX Team has designed all the user interfaces for our clients with a special focus on usability. This approach helps to quickly adapt the product based on user feedback/validation and also build quick prototypes without going too deep into the development cycle. We will have a solution architect working with you throughout the engagement cycle to ensure that all aspects of the design and deployment are taken care of. In addition, we will also take care of ramping up the development and Technology Management team to guide you through a smooth release. When you select IncRev, you can focus on strategy and selling and leave the rest to us.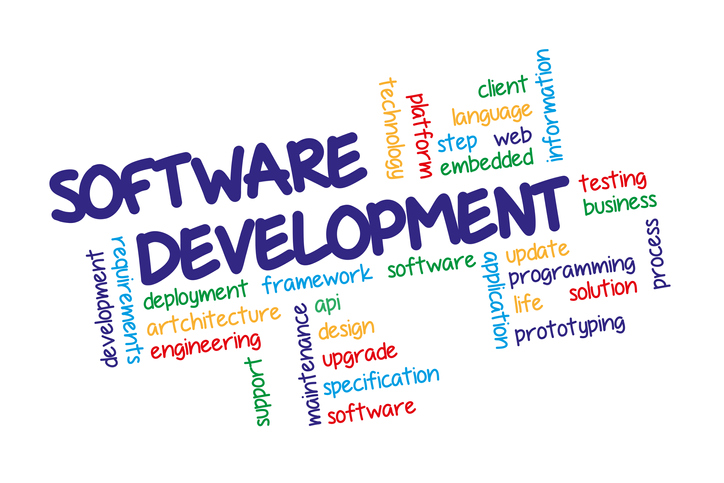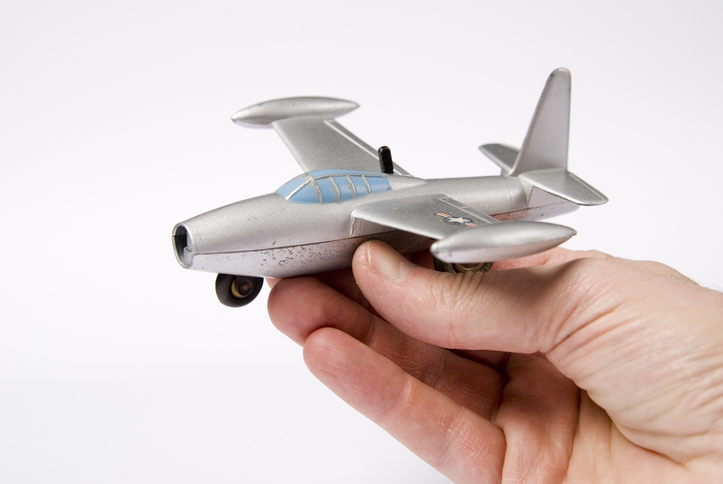 Rapid Prototyping
If you tell me, it's an essay. If you show me, it's a story.

- Barbara Greene
We live in a fast-paced technology environment where ideas need quick validation and feedback before we decide on the next course of action. Prototyping is a great way to communicate the product idea clearly and effectively to test assumptions and gather feedback from users. Whether it is an idea for a brand new product or additional features to existing products, IncRev can speed up the process by building quick functional prototypes with properly designed user interfaces following our strict usability guidelines. We believe in building evolutionary prototypes against throwaway prototypes and the assets evolve into a working system over a series of iterations. The IncRev Prototyping Framework is designed to be collaborative and can capture feedback from various stakeholders in one system and this ensures that no feedback is lost in emails or document comments. Each feedback is tagged and tracked with the appropriate screen or page and a complete audit trail is maintained.
Engineering Team
Companies across the globe are defining their competitive advantage through value additions to their products, often represented through new software products and features. Not all organizations are equipped with the team and talent to build the necessary solutions that can differentiate them in the market.
These software development efforts can fall into one of the following categories:
Requirement to keep the software development team lean
Development requires some specific knowledge on a set of products and technology
Need for a team to understand the gaps among core systems and build software that bridges gaps
IncRev can assist organizations, even when there is a full-time development staff who are currently engaged in building products or solutions for the enterprise. IncRev can be an effective solution provider in managing the workload imbalances.
Our Team has expertise in building enterprise and consumer applications using all the modern frameworks ranging from .Net, Java, JQuery, HTML5/CSS3, R, Python, BizTalk, Relational and NoSQL Databases, Hadoop Stack, Mobile Apps using iOS, Android and Windows Platforms and Visualization tools like Tableau, Jaspersoft and D3.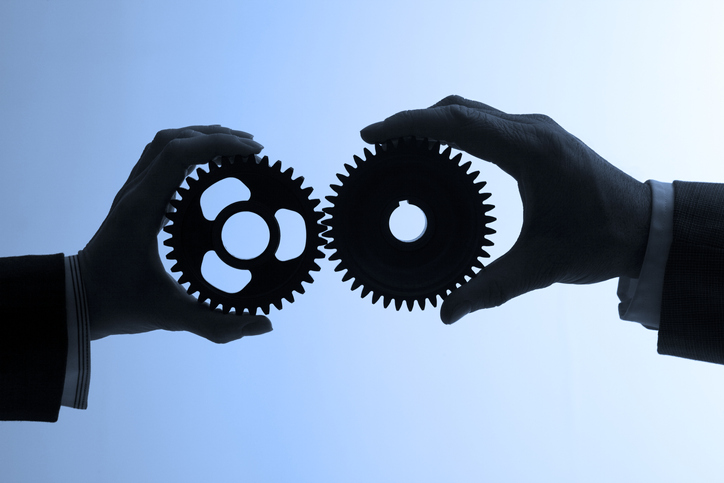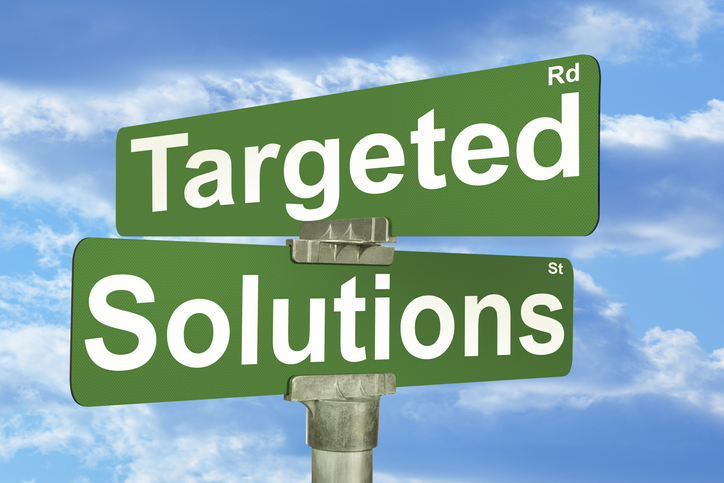 Custom Solutions
IncRev designs and develops robust software solutions for multiple industries. We focus our unique combination of creative, technical, and problem-solving skills on meeting our client's objectives. Because of our clarity of purpose, commitment to process, and broad professional skill sets, we are able to provide our clients with world-class solutions that are fully aligned with our client's strategic focus.
Our team brings proven credentials, key vendor relationships, and real-world expertise to bear on your technology challenges. We offer design, software development, database modeling, e-commerce solutions, mobile solutions and more. Our projects vary between standard application development, specification design, technology consulting to application maintenance and everything in between. Our highly skilled technical staff can quickly develop a reliable, scalable foundation for your Web, Mobile, Services or Workflow Applications.
Proof of Concept
In software development, proof of concept can be a vital tool to demonstrate software's capabilities and its fit with client requirements. Whether its a new ERP/CRM system, upgrading an existing system, migration to cloud or a Big Data implementation, Business and IT Managers want to fully understand the system before rolling it out on a larger scale across the entire organization. IncRev can work with you to build a proof of concept using different vendor and technology options and work with you to make better informed decisions before you take the leap into the pilot implementation.