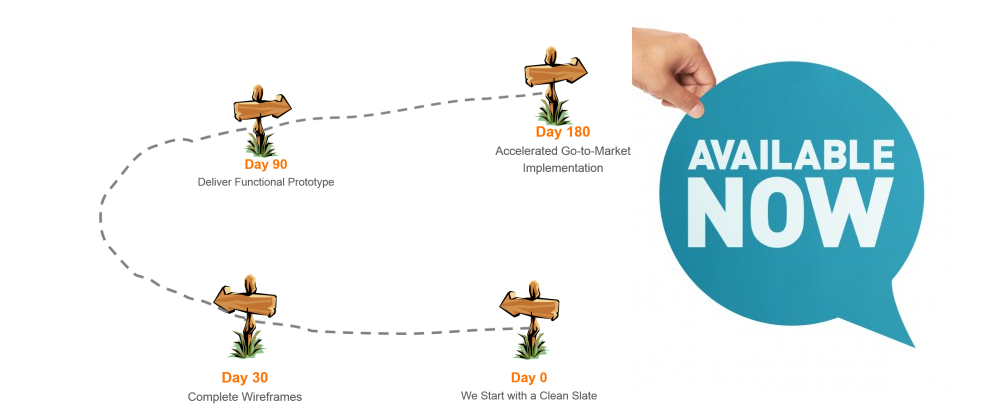 At IncRev, our passion is translating ideas into products using our wide range of expertise. We have a team of professionals who understand what it is to develop a product from ground up and have the ability to understand existing products in various domains and improve on existing products. Whether it is building a product from ground up or improving on an existing solution, we can engage with you to take it to fruition. We have built a set of reusable technology assets and a wide range of domain expertise which speed up the development of any software.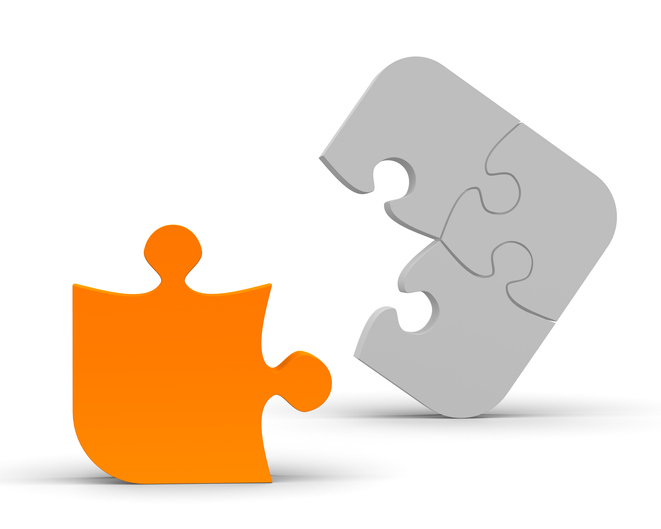 The Engagement Model
Our Customers have engaged with us at various stages of their product cycle. We begin with working with you to mind map requirements and design wireframes. Software Development teams have traditionally ignored usability in building User Interfaces and customers have to incur additional costs to design these User Experiences. A new product company needs to reduce costs while being able to see their product in the market. Our UX Team has designed all the user interfaces for our clients with a special focus on usability. This approach helps to quickly adapt the product based on user feedback/validation and also build quick prototypes without going too deep into the development cycle. We will have a solution architect working with you throughout the engagement cycle to ensure that all aspects of the design and deployment are taken care of. In addition, we will also take care of ramping up the development and Technology Management team to guide you through a smooth release. When you select IncRev, you can focus on strategy and selling and leave the rest to us.
IncRev Delivery Model
The IncRev Delivery Framework is a blend of onsite and offshore model that ensures constant communication with our customers through the on-site team, while the offshore team makes progress beyond regular business hours and bring additional cost savings. As product development methodology, we believe that demonstrating progress and incorporating feedback on a regular basis is the best way to build a great product, engineered not just for scalability and security, but also designed for simplicity, intuitiveness. We also work with you to build product roadmaps to better meet and manage release schedules. Each product iteration is fully tested to be "Production Ready" that meets all business objectives set for that product release. We have a wealth of experience in working with various Software Development methodologies, such as Agile, Iterative, Waterfall, Scrum and more.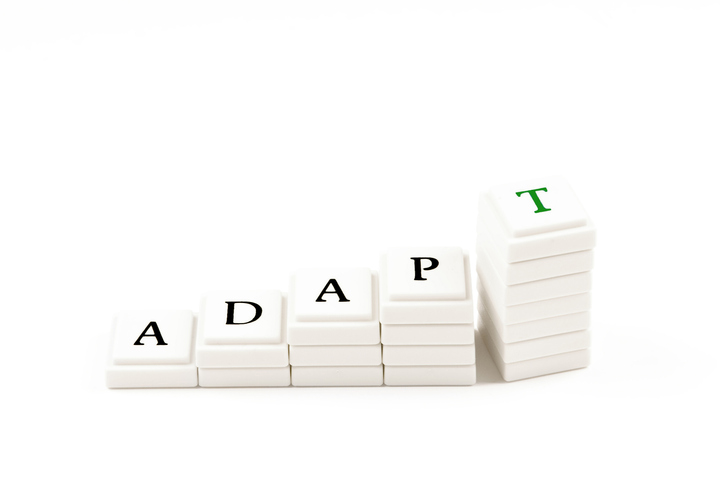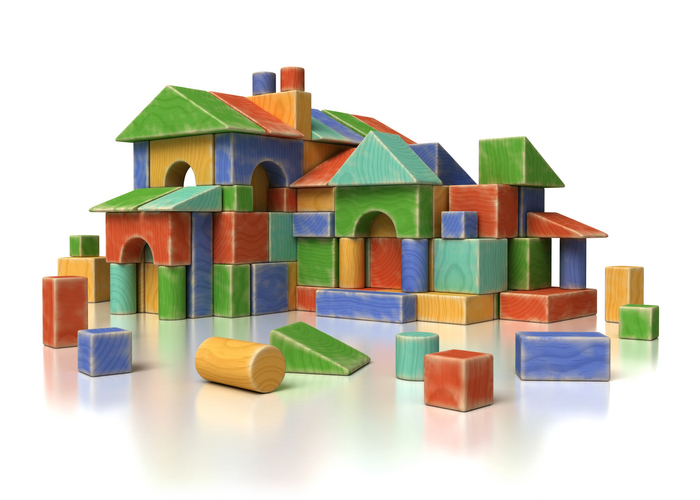 The Technology Framework
IncRev has a built a set of reusable Technology Assets which speed up the development of any software. These components range from UI Templates (Desktop/Web/Mobile), API Frameworks, Database Templates(Relational/NoSQL), Security Guidelines and Code, Regression Testing Framework (UI/API/Database), Build Processes and Templates, Deployment Process (On-Premise, Cloud, Mobile Apps) and many others which we have developed over time. We are also early adopters of any new technology and we keep upgrading our framework. We work with your product requirements to design the right product, security, scalability and deployment strategy within your budget.
The Team
The IncRev Team is made up of people who have spent majority of their careers in developing enterprise and consumer applications and have built a broad range of domain and technical expertise. Business domain expertise of IncRev Team includes Healthcare, Social Commerce, Enterprise Applications, Hi-Tech, Oil and Gas, Marketing, B2B, Supply Chain and Retail verticals. We have spent majority of our time developing and managing products.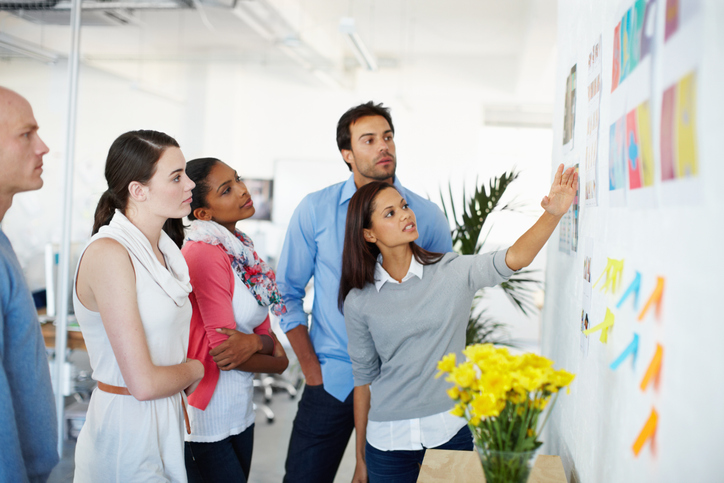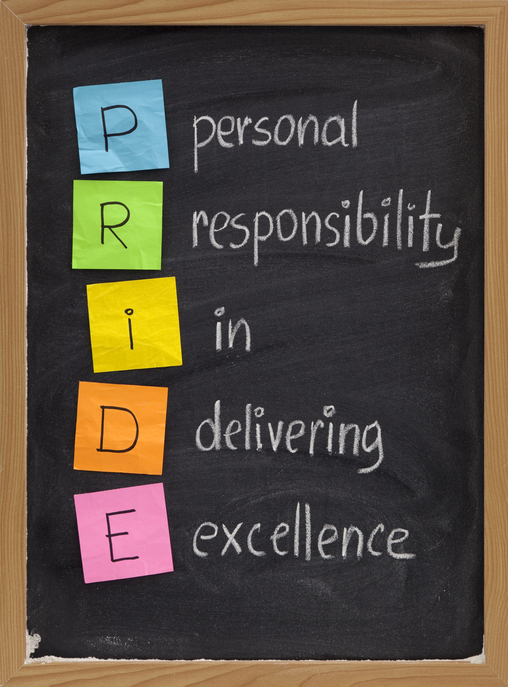 The IncRev Difference
We embrace every product that we develop for our customers as our own and work as an extension to your team. We have a great passion for creating new products/solutions and want to use our expertise to make it easier for you to bring your product to the market and make it highly successful. We measure our success only as a measure of success of your product and we take great pride in every product that we have been involved in.