Enterprise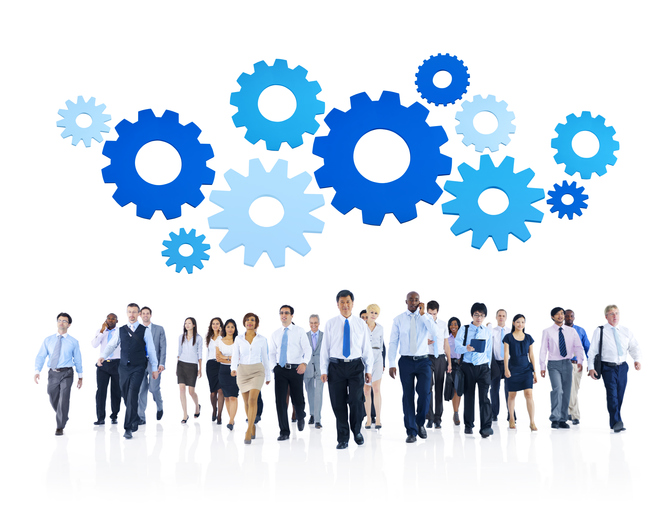 The challenge for today's organizations in the global competitive space is to ensure that business processes meet organizational goals and objectives. IncRev facilitates implementation of key processes of your core business and support services. We integrate your ideas, people and process.
Big Data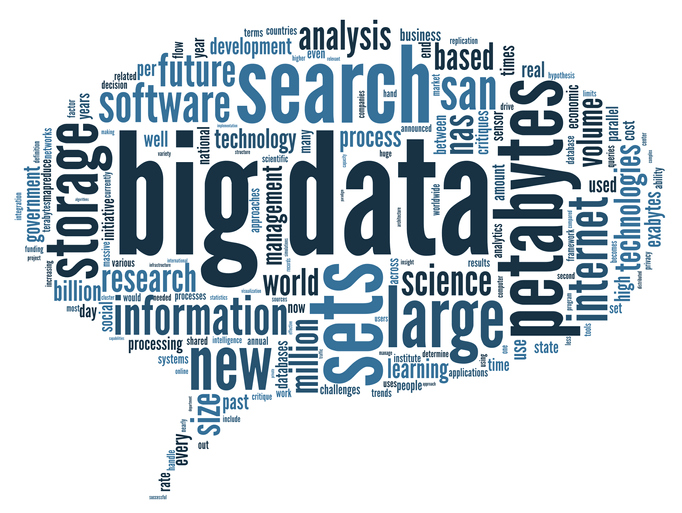 Big Data has been one of the biggest buzzwords in 2013. Enterprises want to leverage the opportunities offered by Big Data but are lost in the plethora of technologies and solution offerings by many vendors. We will help you navigate the maze and implement your big data strategy by taking a four step approach.
Cloud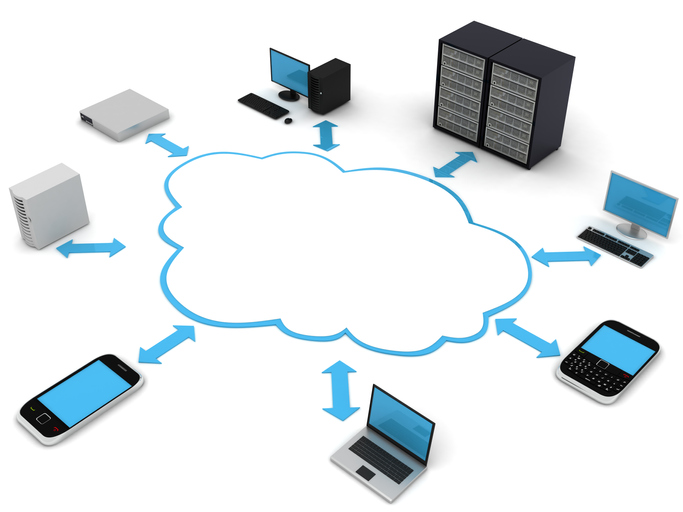 IncRev has been one of the firm believers and early adopters of Cloud technologies. Our solutions are engineered to be cloud ready and can be deployed on-premise or in the cloud without any changes. We can help you in deploying your cloud strategy and come up with a roadmap for rapid cloud adoption.