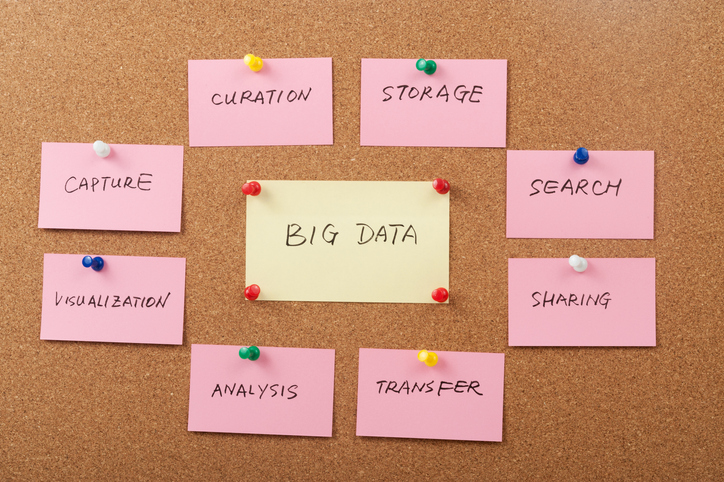 Big Data has been one of the biggest buzzwords in 2013. The opportunities to capture and analyze data from many new sources, offer enterprises with new insights to gain competitive advantages. Enterprises want to leverage these opportunities but are lost in the plethora of technologies and solution offerings by many vendors. IncRev helps you navigate the maze and implement your big data strategy by taking a four step approach. We understand that enterprises have made a lot of investments in their existing infrastructure and we bring our vast experience in solving enterprise technology problems by ensuring that there is a seamless integration of the new platform without disrupting business and compromising security and also ensuring that the new processes are blended into the existing workflow with minimal user training.
The four step approach will entail the following :
Understand Existing Landscape and Identify New Elements
Big Data technologies come with the power to store and process vast amounts of unstructured data that was previously purged, moved to tapes or never captured. This data could include clickstream, log files and emerging sources like geolocation data, social data, sentiment data, sensor data and other forms of unstructured data available in the web. These data sources can complement existing data sources from ERP/CRM/Supply Chain/Logistics/Healthcare/Financial systems to generate new data types which could be used to discover long term trends and uncover hidden value. We will work on understanding the existing business landscape and identify the new data elements relevant to your business. We will then build detailed data flows and user stories and build a roadmap for the phase-wise rollout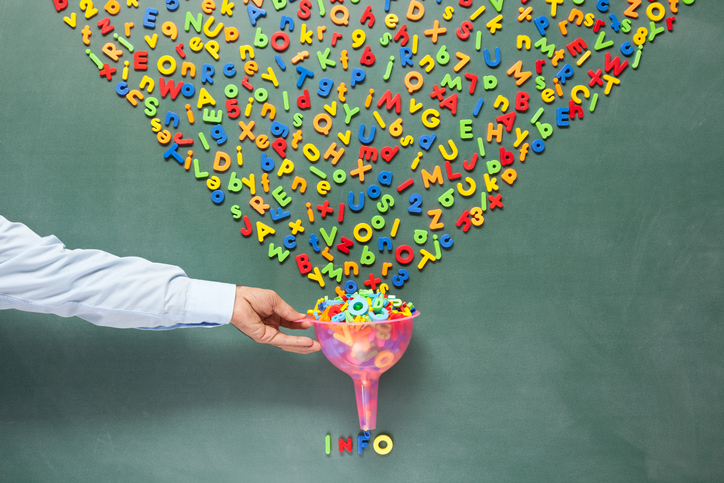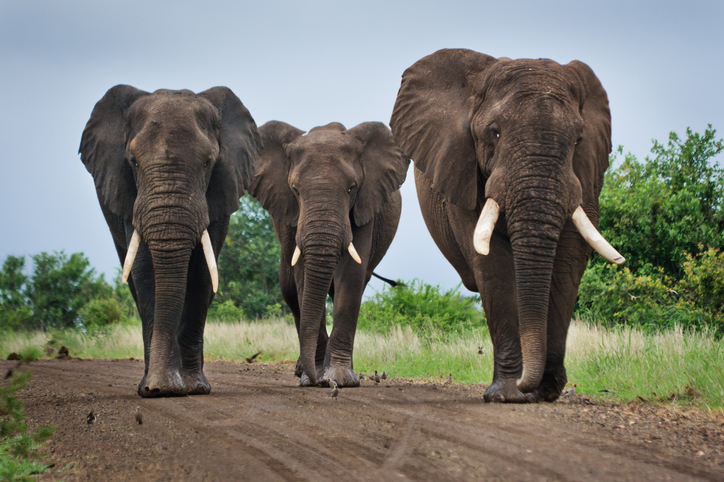 Vendor Selection and Proof Of Concept
The Hadoop Ecosystem is turning into a stable environment and with the release of Hadoop 2.0, it has become ready for enterprise integration. The vendor ecosystem is also getting filled up with many new vendors providing various solutions in addition to the main vendors like Hortonworks, Cloudera, IBM, Oracle, Tableau, Datameer and many others. Each of these vendors' offerings vary based on requirements on existing data platforms, scalability, security requirements, costs and integration capabilities. We analyze the requirements, build a quick Proof of Concept with some of the new data sources identified, finalize on the vendor and products for the solution and create a detailed plan with cost estimates for implementing and maintaining your big data platform.
Integration and Pilot Program
A lot of the work in a Big Data implementation is to manage the inflow of the new data sources and be able to integrate it with the existing infrastructure and visualize and render informative charts to dashboards and provide real time monitoring. The Pilot Program will implement your customized Hadoop solution and rollout for a select set of users within the organization. This program can be implemented phase-wise using an iterative or agile approach by adding new features and datasets and making process changes to existing features based on feedback and learnings. With each new dataset, we need to revisit our assumptions and fine tune the prediction algorithms to improve its accuracy using the new training data obtained during this phase. We will also stress test the system for security and scalability and process flows.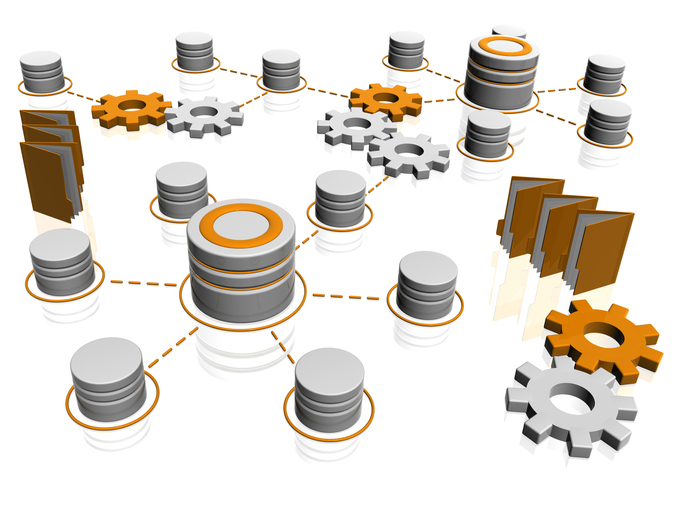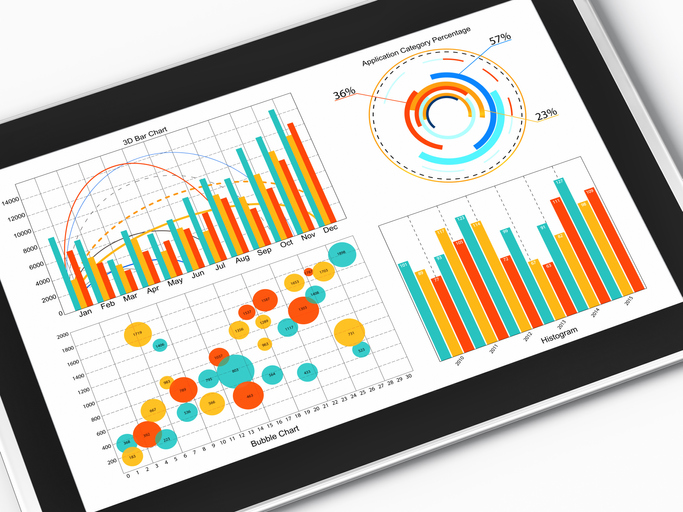 Turning Big Data into Big Value
Big Data is the new tool for Business intelligence. Even though more data does not guarantee better decisions, the right data with the proper visualization tools can empower executives to gain the right insight into the future. Armed with these tools, you can continue to move the company forward while we will support your infrastructure and provide timely upgrades to harness the expanding offerings of Big Data technologies and predictive analytics