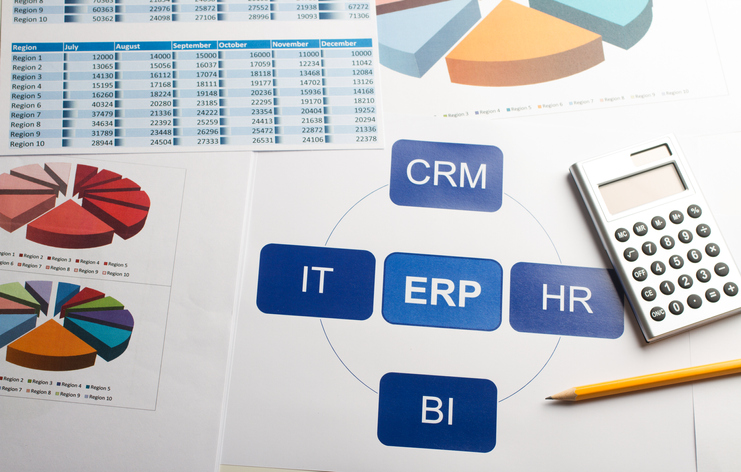 In business, the only constant is change

....adopted from the Lives of the Philosophers by Diogenes Laertius
The challenge for today's organizations in the global competitive space is to ensure that business processes meet organizational goals and objectives. Whilst the roadmap to change business portfolios, goals/objectives, strategies and plans are easier, changing business processes that are embedded in the enterprise is indeed challenging. Managing change has thus become a critical ingredient in a organization's path to excellence. IncRev facilitates implementation of key processes of your core business and support services. We blend with your team in managing risks and resolving key issues impeding business process change. Our aim is to realize quick wins for business.
Business Intelligence
Enterprises use Business Intelligence to improve decision making, cut costs and identify new business opportunities. Traditionally, this has been done using BI tools like tabular reports, KPI and dashboards and static reports which are prepared by analysts beforehand. This data is derived by pre-processing information from a data warehouse or data marts. The advent of Big Data and Data Lakes have armed executives with a whole new set of tools which not only leverage information from the traditional data sources but also bring in and process unstructured data from sensors, social streams, sentiment data and log files. These data sources in addition to Self service BI tools can be used to discover long term trends and uncover hidden values in real time which was not possible using traditional tools. IncRev will work with you in setting up or upgrading your existing BI infrastructure to gain better insights and make more informed decisions for your enterprise.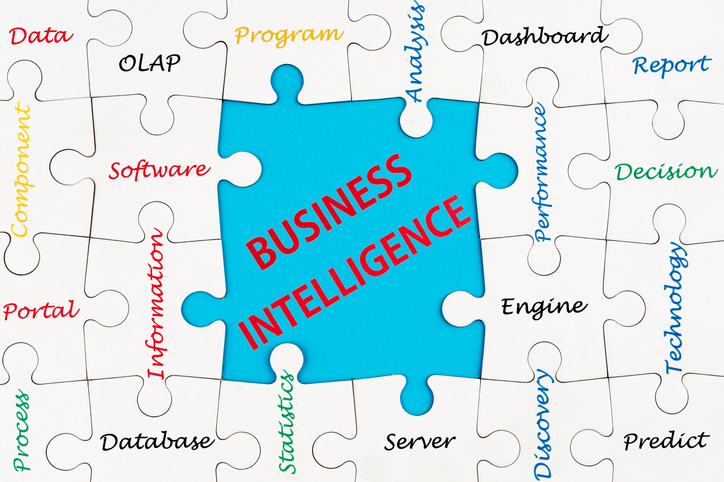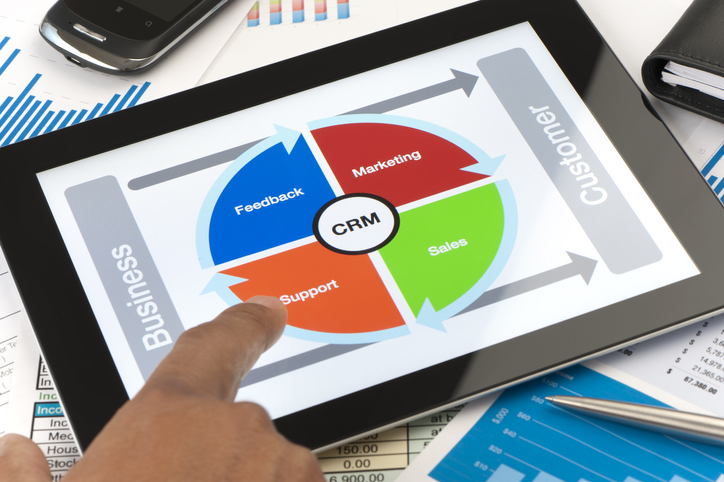 CRM(Customer Relationship Management)
Customer Relationship Management (CRM) as a terminology became popular in Mid-90s with most modern day systems focusing on transactional details. IncRev team members have pioneering experience in building and deploying CRM systems to many enterprises around the world and has acquired rich functional knowledge and experience. IncRev has hand-on experience in deploying CRM systems such as Siebel (now Oracle), Microsoft Dynamics CRM, Sugar CRM, and building custom applications that integrate with these packaged systems. As any business can imagine, CRM systems cannot stop at capturing and managing transactional data alone as they don't capture the emotions of Customers, which is a critical component of any relationship. IncRev is also expanding its solution offerings that build upon existing CRM systems to leverage NoSQL databases, define and capture customer interactions and social conversations, and leverage external data to provide better business insights to our customers. We believe the success and future of CRM relies heavily on inclusion of such non-transactional data for our customers to gain any significant competitive edge in marketplace.
Workflows and Integration
Application silos and redundant data drive up costs and inflexibility due to the need to maintain disparate IT environments.
Effective Enterprise integration is more complex than simply tying systems and technologies together. It's also about connecting people, processes, and organizations like HR, finance, sales and marketing. Enterprise integration increases access to information across your organization thereby enabling you to reduce wasted effort, eliminate redundancies, and gain a competitive advantage by responding quickly to business changes.
Our Enterprise Integration solutions build on powerful Business Process Integration platforms from Oracle, Microsoft and SAP and Big Data Sources to deliver an integrated, flexible architecture.